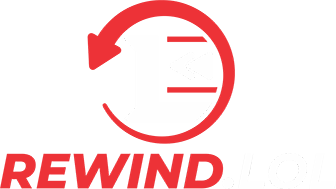 Patreon Login
Patrons click below:
Friends of iaace
Friends can login with Discord to receive free benefits.
It is recommended to view this website on a computer with a widescreen monitor and a modern browser.
This website uses donations to offset hosting costs. You can donate at https://patreon.com/iaace or by Paypal
iaace LLC © 2022
Terms
Privacy
Status
Leave Feedback
This website isn't endorsed by Riot Games and doesn't reflect the views or opinions of Riot Games or anyone officially involved in producing or managing League of Legends.
League of Legends and Riot Games are trademarks or registered trademarks of Riot Games, Inc. League of Legends © Riot Games, Inc.