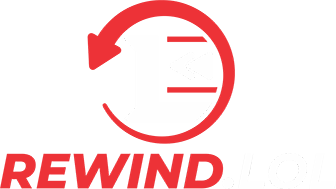 Instructions
We'll pull every single available game from your match history and aggregate selected statistics. (All matches up to 2 years old)
By continuing to access this website, you are agreeing to the Terms and Conditions
Enter the username in the text field.
Select the region.
Check to see if we've already generated stats for this summoner. Continue to step 5 if the profile doesn't exist or the data is too old.
Add this summoner to the update queue.

A summoner's profile may only be updated once per

?

days.
2020-only requests will ALWAYS be processed before other requests.
You may be required to complete a captcha.
Requesting an update for a summoner that is already in the queue will not modify its queue position.
We do not store match data for historical purposes. Requesting an update for a summoner that already has a profile will not use any matches no longer present in the summoner's match history (any matches that have grown more than 2 years old).

Go to step 2 after waiting for the data to update.

Discord server invite link Website FAQ Website Documentation Website Status
It is recommended to view this website on a computer with a widescreen monitor and a modern browser.
This website uses donations to offset hosting costs. You can donate at https://patreon.com/iaace
iaace © 2021
Terms
Privacy
Status
Leave Feedback
This website isn't endorsed by Riot Games and doesn't reflect the views or opinions of Riot Games or anyone officially involved in producing or managing League of Legends.
League of Legends and Riot Games are trademarks or registered trademarks of Riot Games, Inc. League of Legends © Riot Games, Inc.